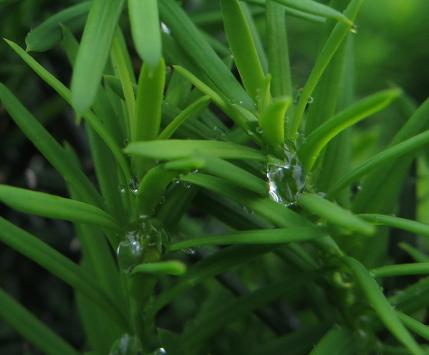 About Me
I grew up in a small town helping my parents on their farm. There I developed my love for nature and a desire to explore. I travel around the world photographing nature while looking for balance.
Interests
I love to travel. I have been everywhere, from Home town NY to Germany. For every trip I keep a travel log of my adventures and capture the world as I see it.
Check out my PennyLeeDeerePhotography gallery to get a glimpse into where I have been. And drop me a line if want to find out more. I always love to hear from fellow travelers.
What is next

I am looking for my next big adventure in wellness. There are still many places I want to visit and even more to which I want to return. The camera is charged up and my suitcase is packed; drop me a line if you know where I should go next.